«3rd Atermon Youth International Soccer Festival » June 17 – 29, 2022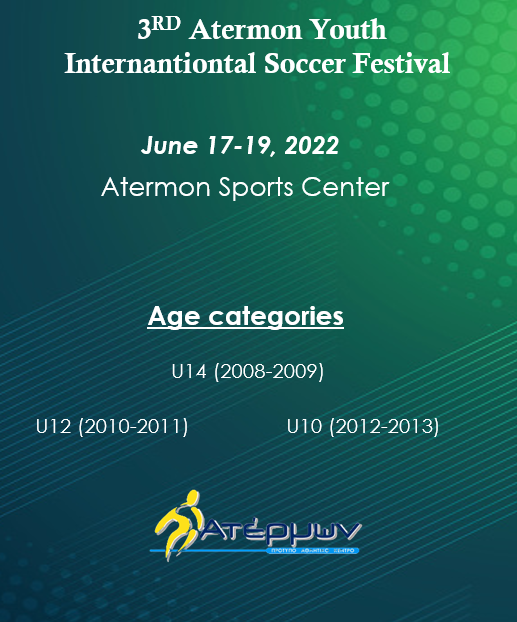 We invite you to the "3rd International Tournament of Atermon" a unique Football Three Days!
It will be our great pleasure and honor for your ACADEMIES to participate as it will be a very good experience for the children as they will combine racing experiences, excellent hospitality, leisure and new acquaintances.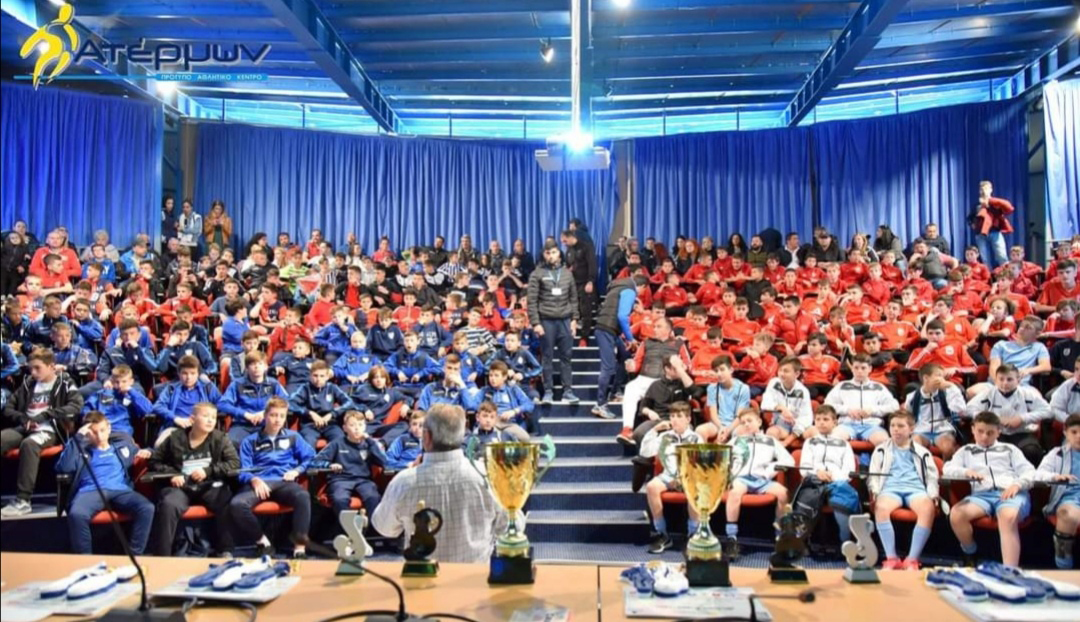 DAYS THAT THE TOURNAMENT WILL TAKE PLACE
Friday 17 June - 1st MatchAfternoon: 16: 00-20: 00Tuesday 18 June- 2nd MatchAfternoon: 16: 00-20: 00Tuesday 20 June - 3rd MatchAfternoon: 16: 00-20: 00 20:00 The big final of the first two of the 2 groups of 4 teams.The age categories addressed by the "3rd Episkiros Tournament" are the following:K14 (2008-2009) 11Χ11K12 (2010-2011) 9X9K10 (2012-2013) 7X7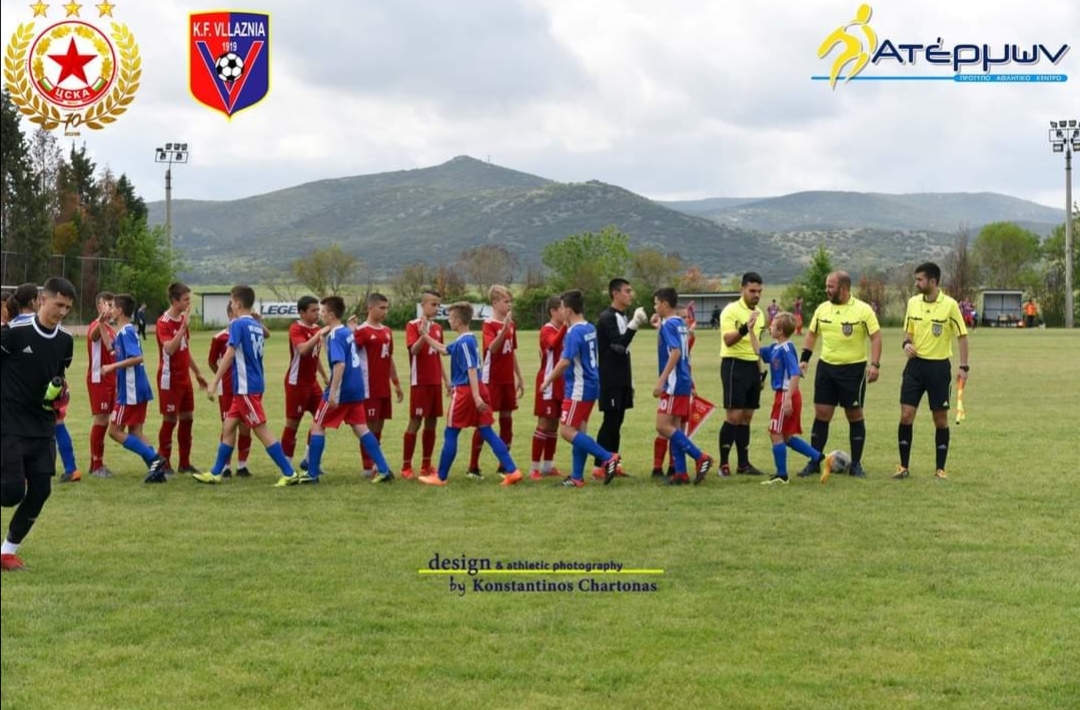 MATCH PLANNING
The groups in each age category will be 2. All teams will be divided after a draw and will form 2 groups of 4 teams and the matches will be held in 2 phases:


Phase A

Final phase

A syllabus will be sent to all participating groups separately to the contact details they will state, when the participation of all departments is finalized.

COMPETITION RULES - TERMS OF PARTICIPATION
The yellow card is valid only for this game.

When 2 yellow cards are given then the athlete is eliminated but this does not mean that he loses the next race.

The red card means expulsion from the specific game only. The player can not play again only in that match. The team will play
for 3 minutes with one player less and then can add one of the other substitutes.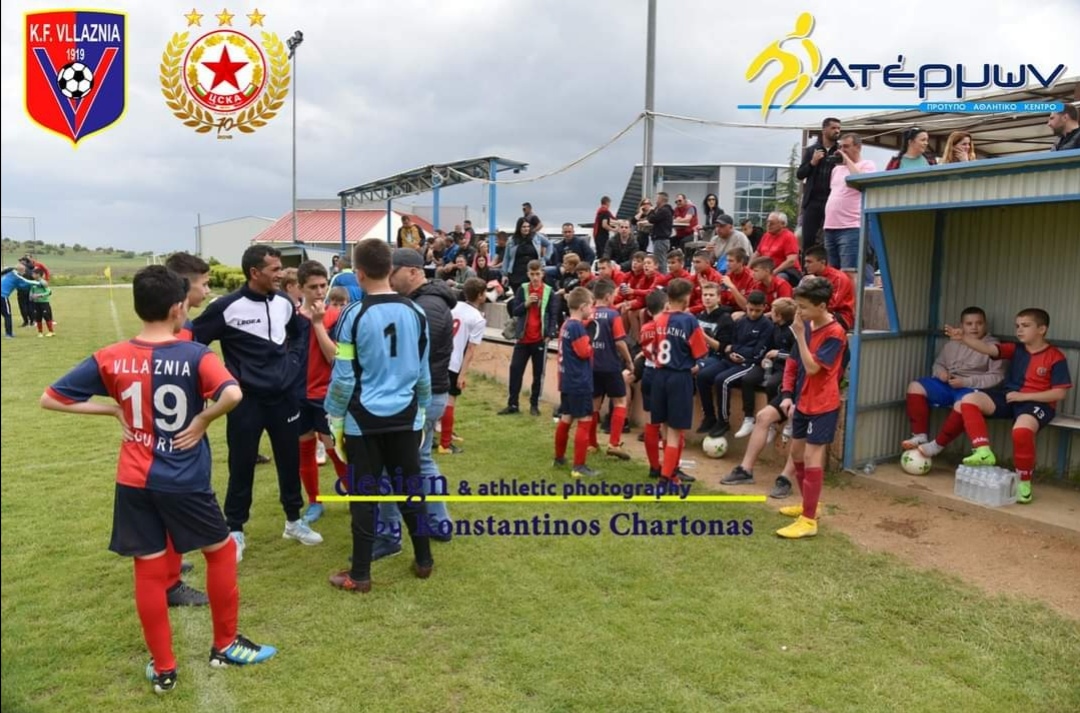 .
For each age category there will be a match sheet which will be completed by both teams and the referee of the game.
The match sheets will be in the secretariat of the event and will contain any remarks, objections, and any other kind of problem that may be observed by all those who participate in this match: fans, parents, referees, players, coaches.
All participating teams for each section separately must bring all those necessary documents that will certify the age of the athletes.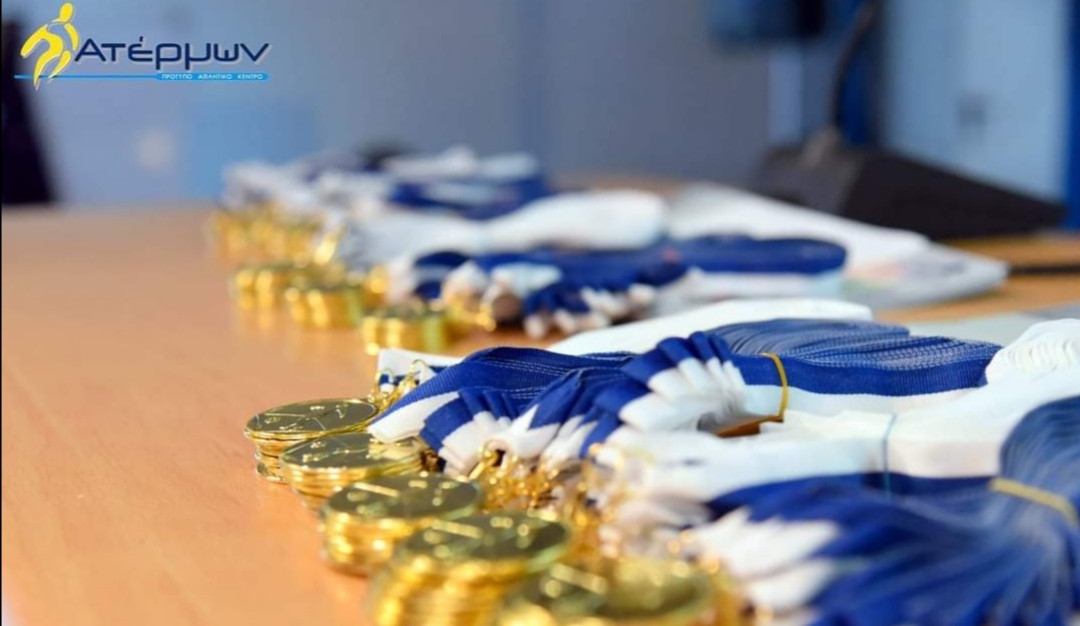 AWARDS & BENEFITS
What is included?

- Stay 2 nights in the area of Atermon
- 3 meals a day
- The use of all the Sports Facilities of the Sports Center
- Water supply in all races
- Supervision by a doctor and physiotherapist on a 24-hour basis.

* For each age group of 15-18 children, the coach or a session (one in number) will be free.
Why choose the tournament?


The 3rd "International" Tournament will take place at the facilities of the Athmos Sports Center. Atermon is one of the most modern Sports Centers in Northern Greece and is located in Agios Panteleimon 29 km from the center of Thessaloniki, just 14 from Kilkis. This center has 5 football fields with natural grass and lighting (2 fields 60x105m, 2 fields 40x70m and 1 field 45x80m).
There are basketball, tennis, handball courts, indoor Olympic Dimensions (25x50), gym with weights, 2 saunas, playground, leisure pool, eight locker rooms, restaurants, canteen, doctor's office, physiotherapy, conference center, 200 seats accommodation on the premises of 400 people. Finally, the level of the tournament is high and highly competitive as PAE teams will participate (PAOK, ARIS, IRAKLIS)

CONTACT-INFORMATION
Mr. Metallidis Dimitris  tel.0030 6978692658