---
Cafe - Play Room - Internet Corner
The 600 sq. Playroom features board games, billiards, soccer games, air force and table tennis tables, allowing our guests to enjoy their time. Also, there is an Internet Corner with free wi-fi internet access and 2 Pay TVs.
Playground
There is also a children's playground area that satisfies the wish of children for more game. The playground provides multiple benefits to children where, in addition to recreation and play, it helps to socialize with other children' s. In addition, it enables children to become acquainted with themselves, their limits, develop new motor skills and develop their self-confidence.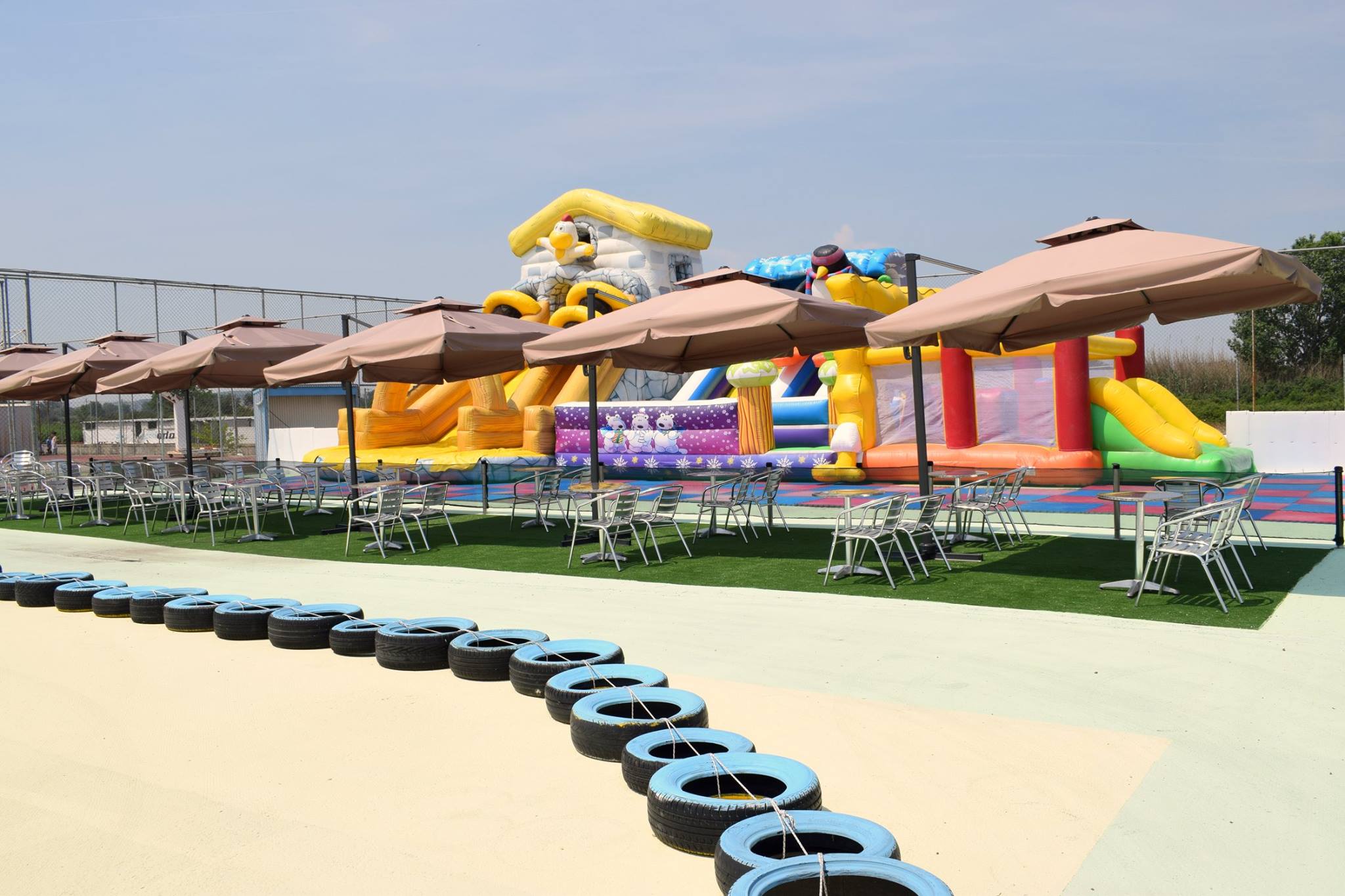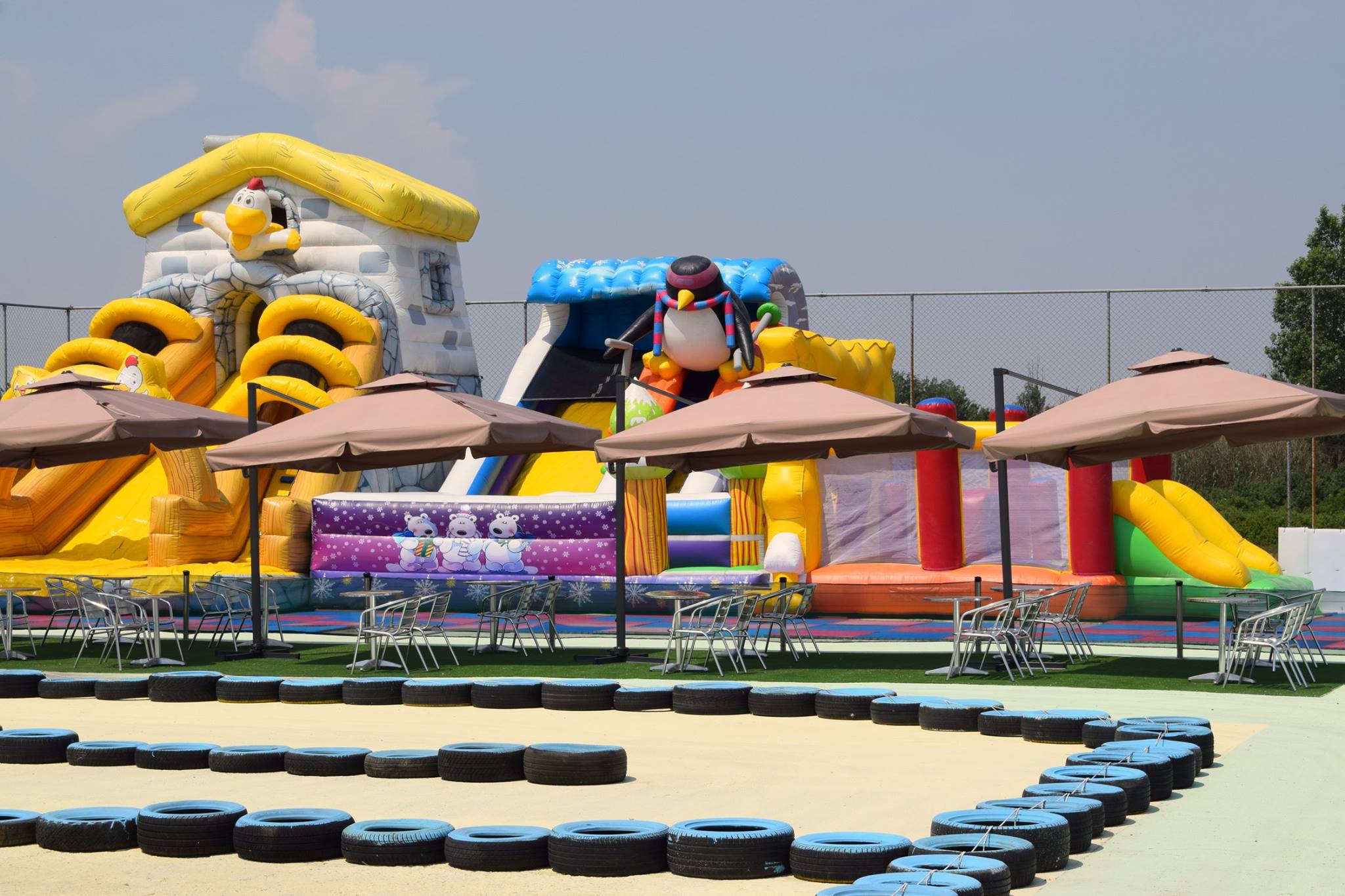 Swimming-Pool
Near the swimming-pool exists play room dimensions of 600 m2 with table games, billiards, table footballs, air force and tables for ping pong. The exterior swimming-pool of Athletic Centre ATERMON offers the enjoyment of a cool plunge in the summer months. Additionally, the surrounding space of the swimming-pool is offered for pleasant breaks of relaxation and calm.